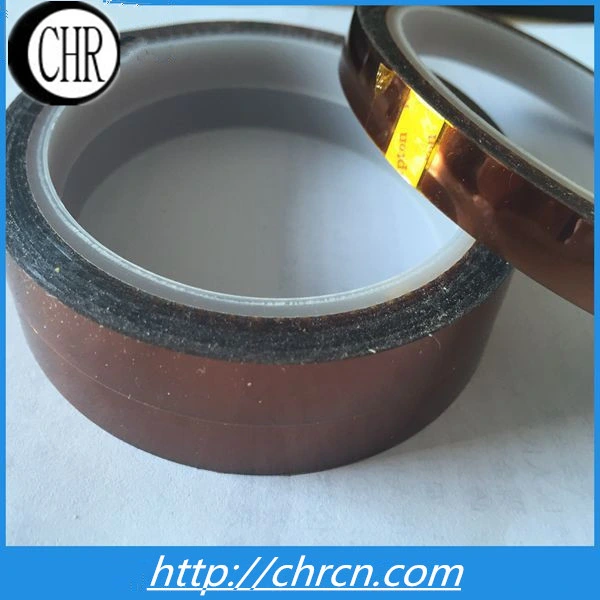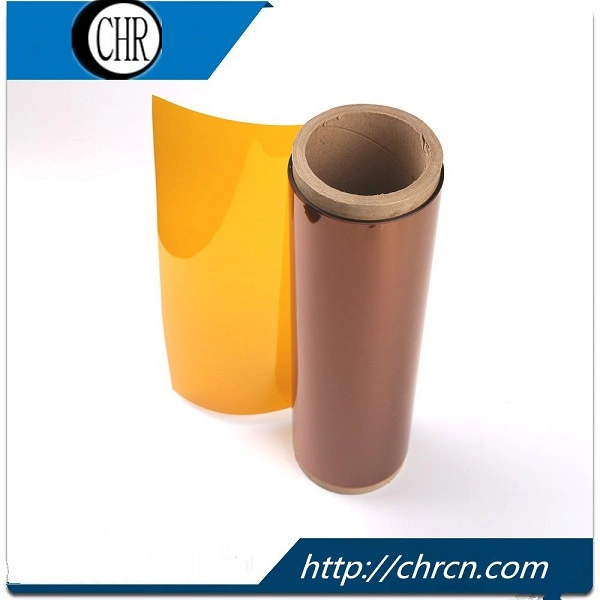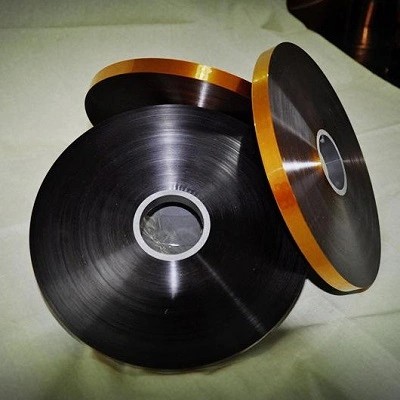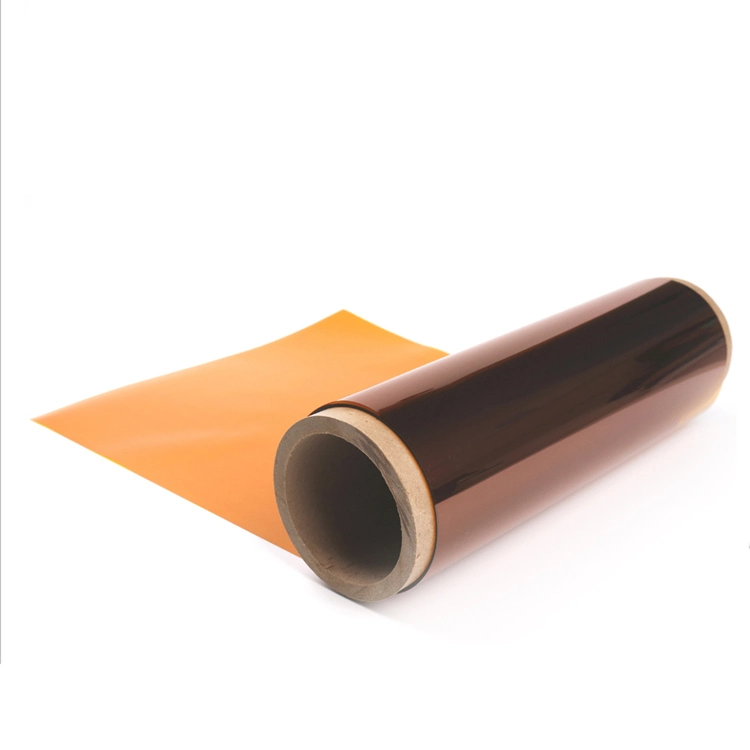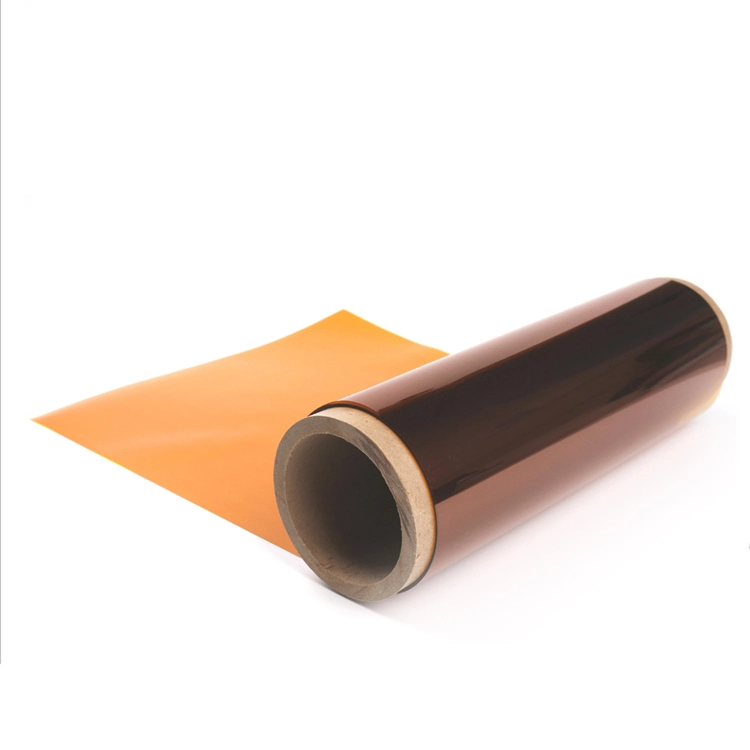 Higher heat resistance 6051 insulation polyimide film
6051 polyimide film is synthesized by polymerizing PMDA and ODA in strong polar solvents through the process of forming film and imines treatment at high temperature.
Polyimide film Features and Applications:
- Class H insulation (180 degree)
- Excellent physical, chemical, and electrical properties, atomic radiation resistant, solvent resistance.low & high temperature resistant. It performs successfully in the wide range of temperature as low as -452F (-269 degree) and as high as +500F (+260 degree). Because of its unique excellent properties, it is the ideal choice among many applications.
- Used in flexible prinyed circuits and as insulating materials of flat electric cables, electromagnetic wires and motors.
Available: In rolls, in strips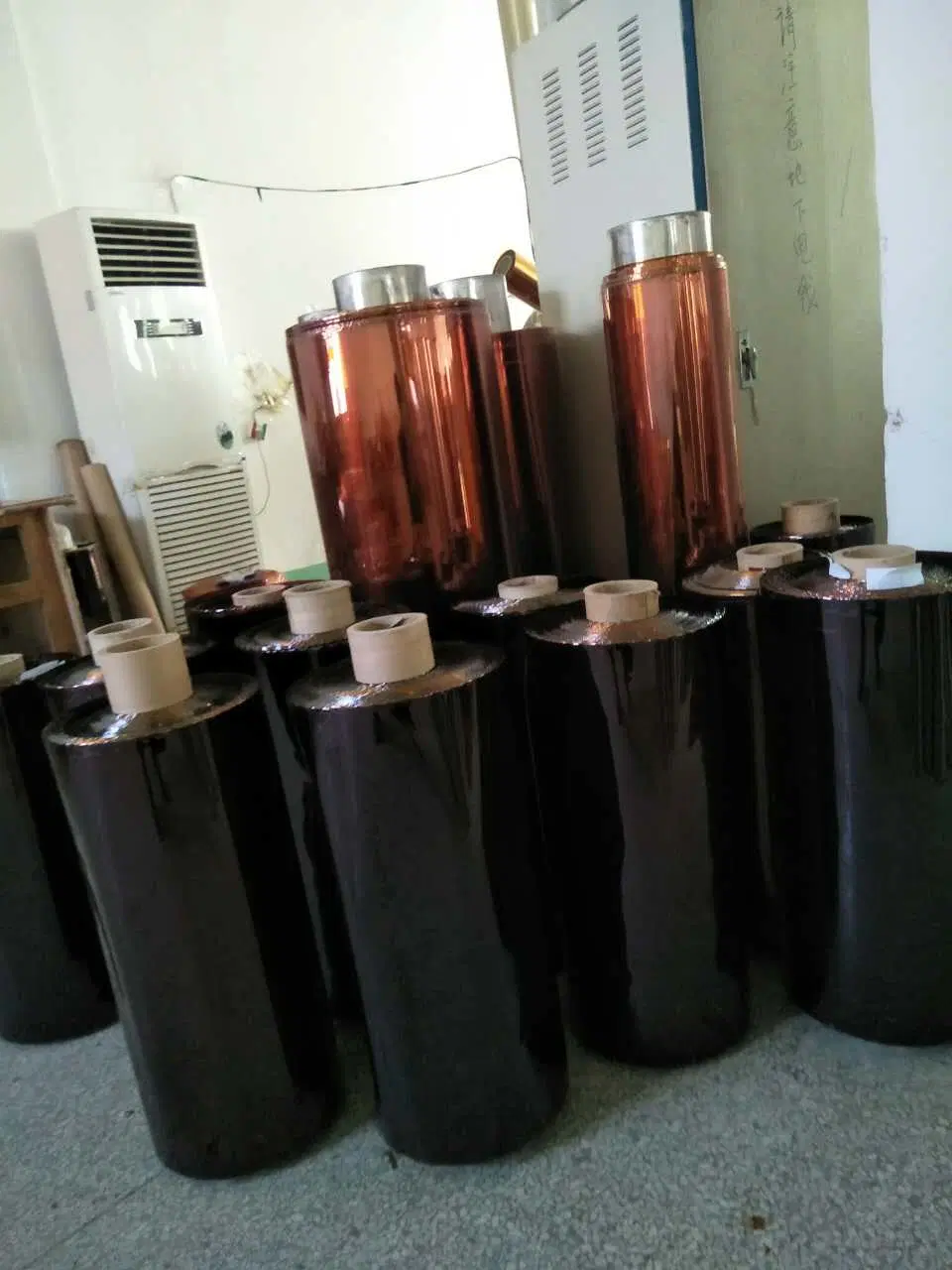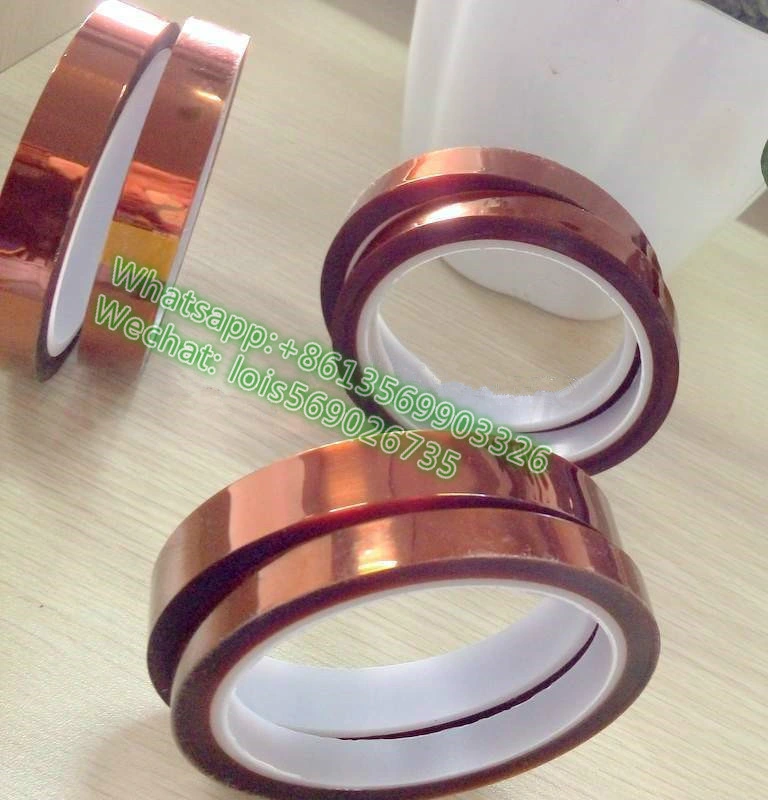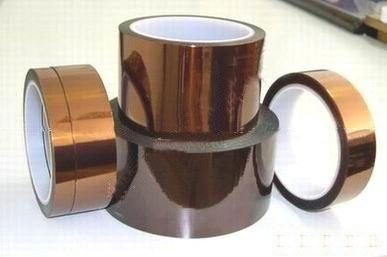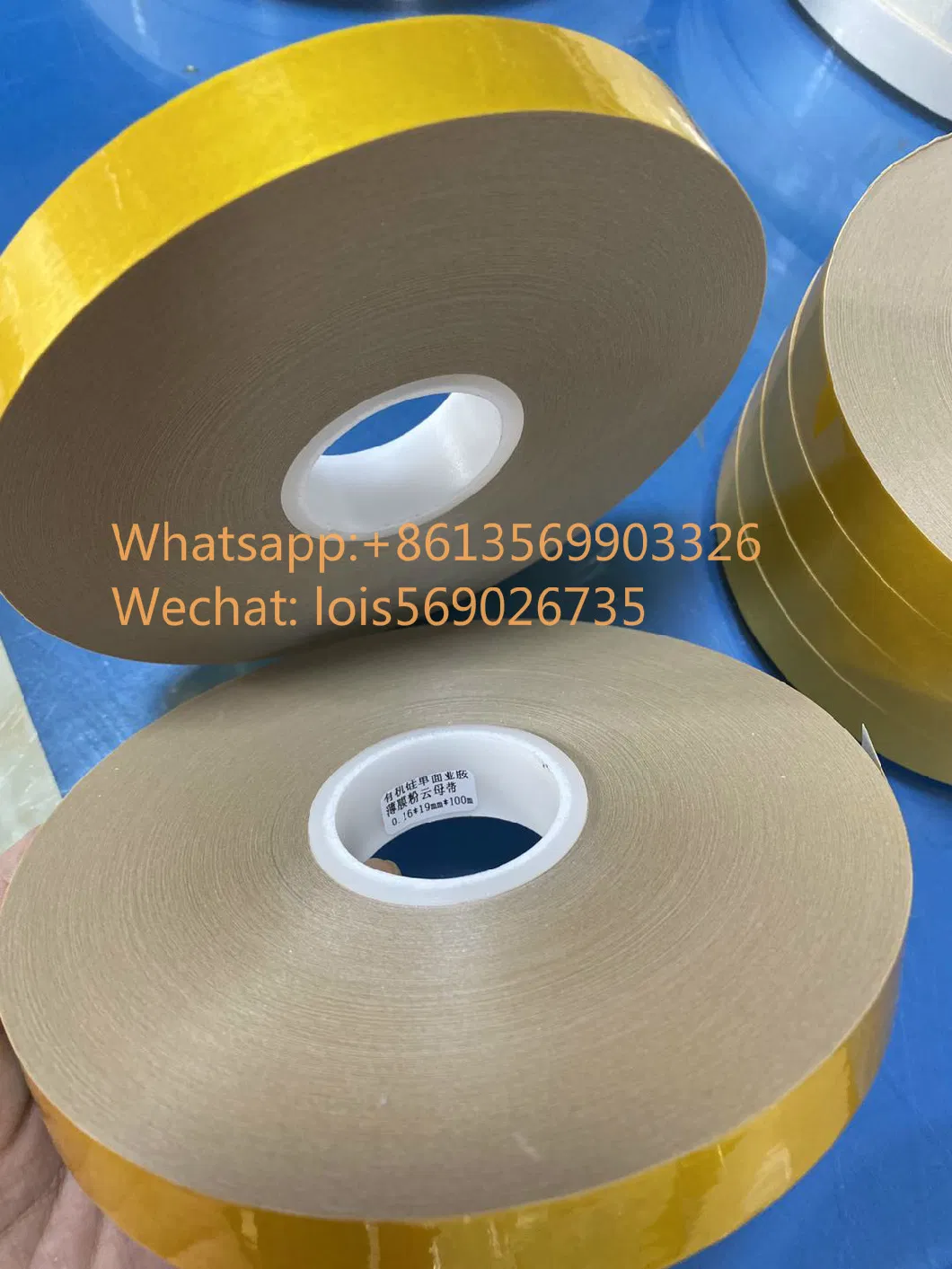 DATA SHEET:

NO

Index Description

unit

index value

1

Density

g/cm3

1.38~1.43

2

Contraction rate,longitudinal and horizontal 150°c-400°c

%

<1.0
<3.0

3

Surface resistively,200°c

Ω

>1.0*1013

4

volume resistively,200°c

Ω.m

>1.0*1010

5

Relative Dielectric factor constant 48-62HZ

-

3.5±0.4

6

Media Loss Factor 48-60HZ

-

<4.0*10-3

7

Long-term Thermal Resistant

-

<4.0*10-3

8

Temprature Index

-

>180