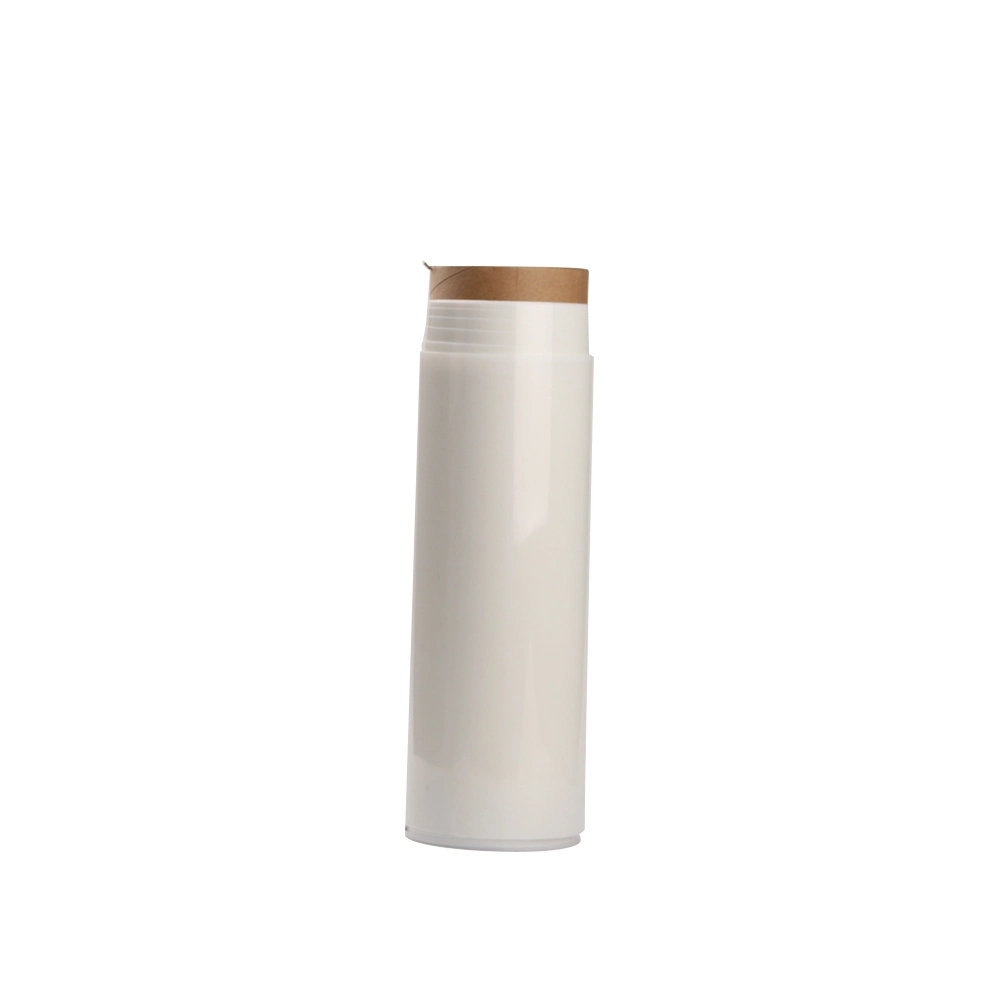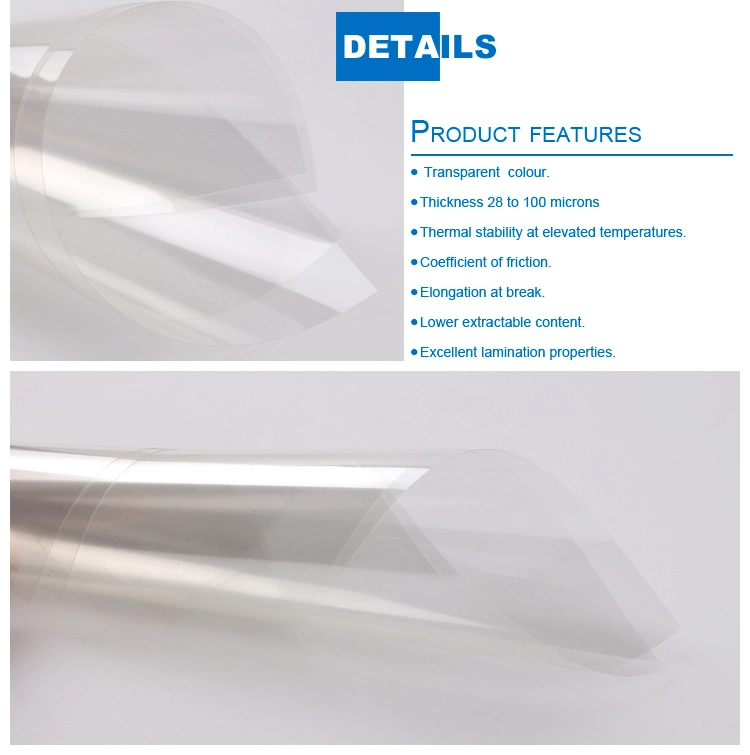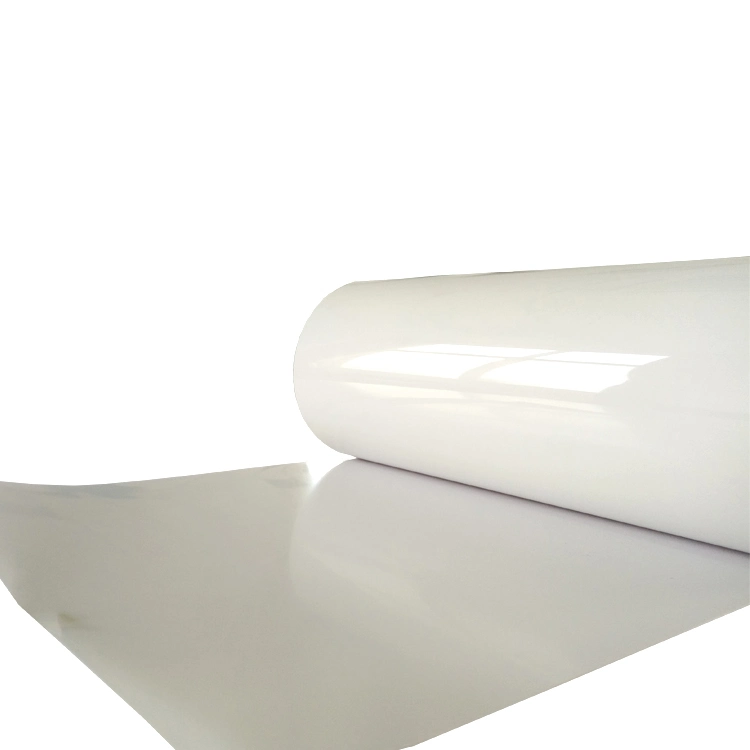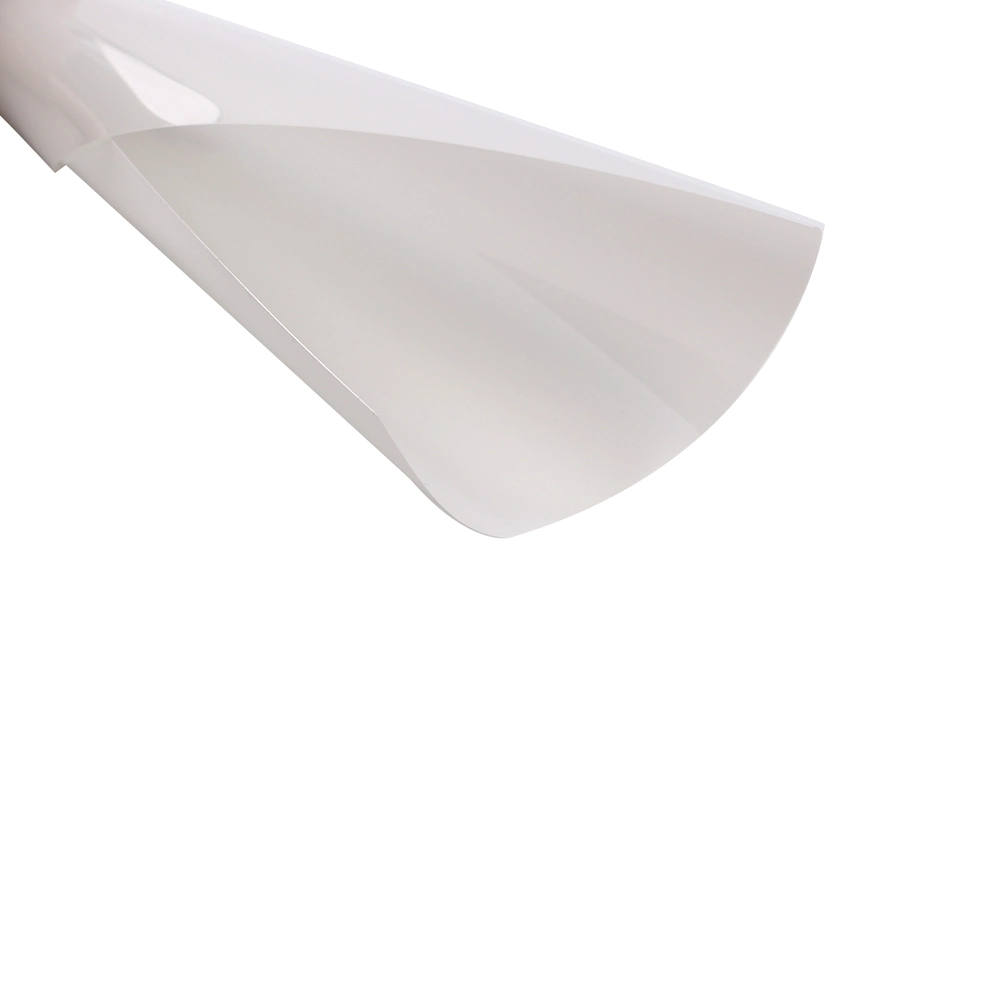 6021 Milky white Polyester Film is biaxially oriented polyethelene terephthalate film
Characters of electrical insulation materials 6021milky white Polyester Film:
It is class E(120 °C) insulating material.
This product has good dielectrical and high mechanical properties.
Application of electrical insulation materials 6021 milky white Polyester Film:
It is suitable for electrical insulation, such as slot insulation, interphase insulation and liner insulation in electric motor, wrapping insulation for coils and cables, as well as producing insulating flexible composite material.
Available size: thickness : 100-350micron
Width:1000mm, or tape 20mm 30mm 100mm etc.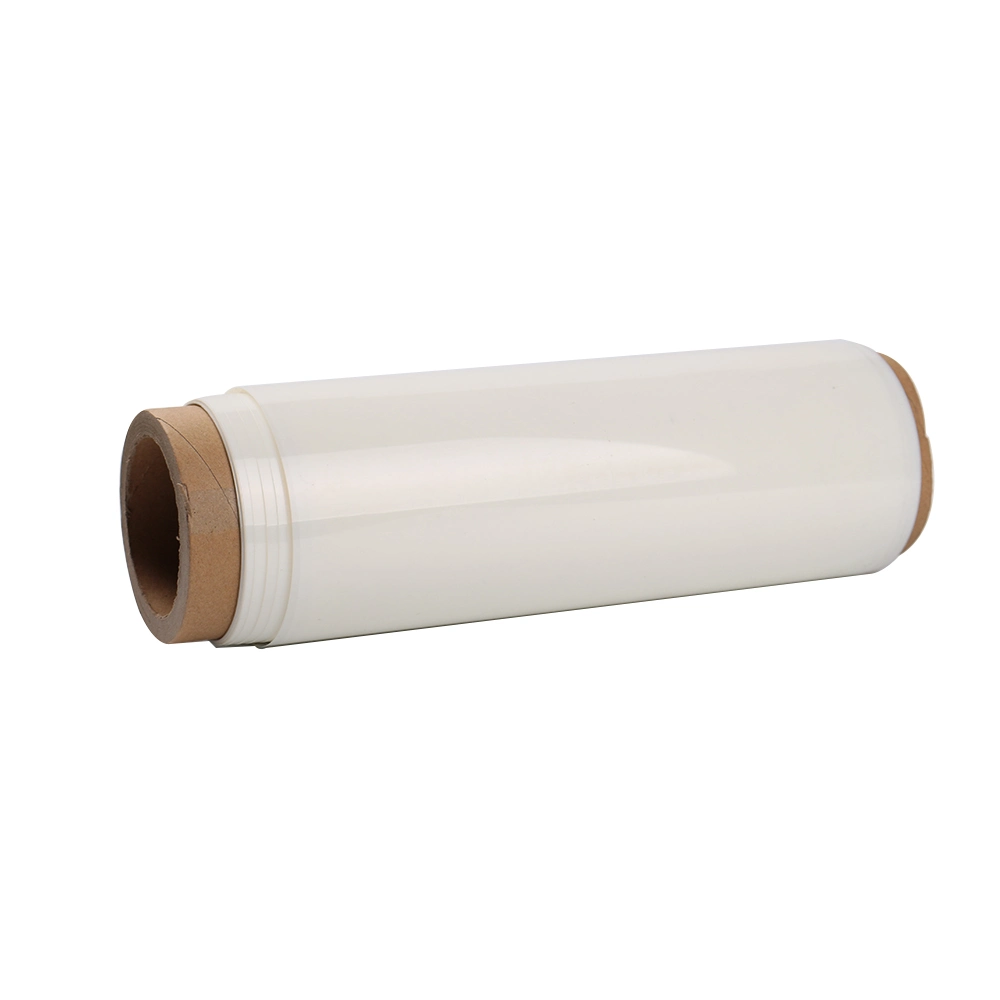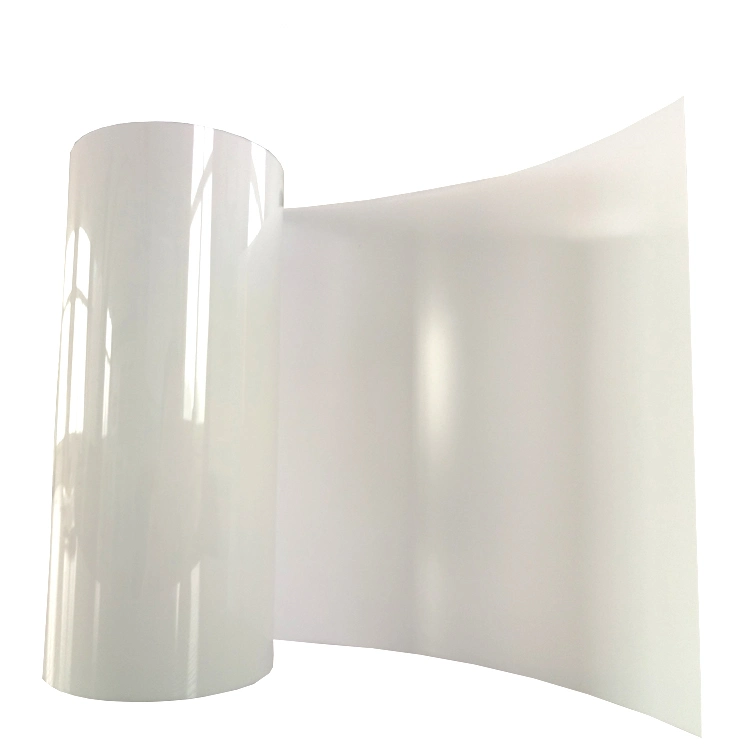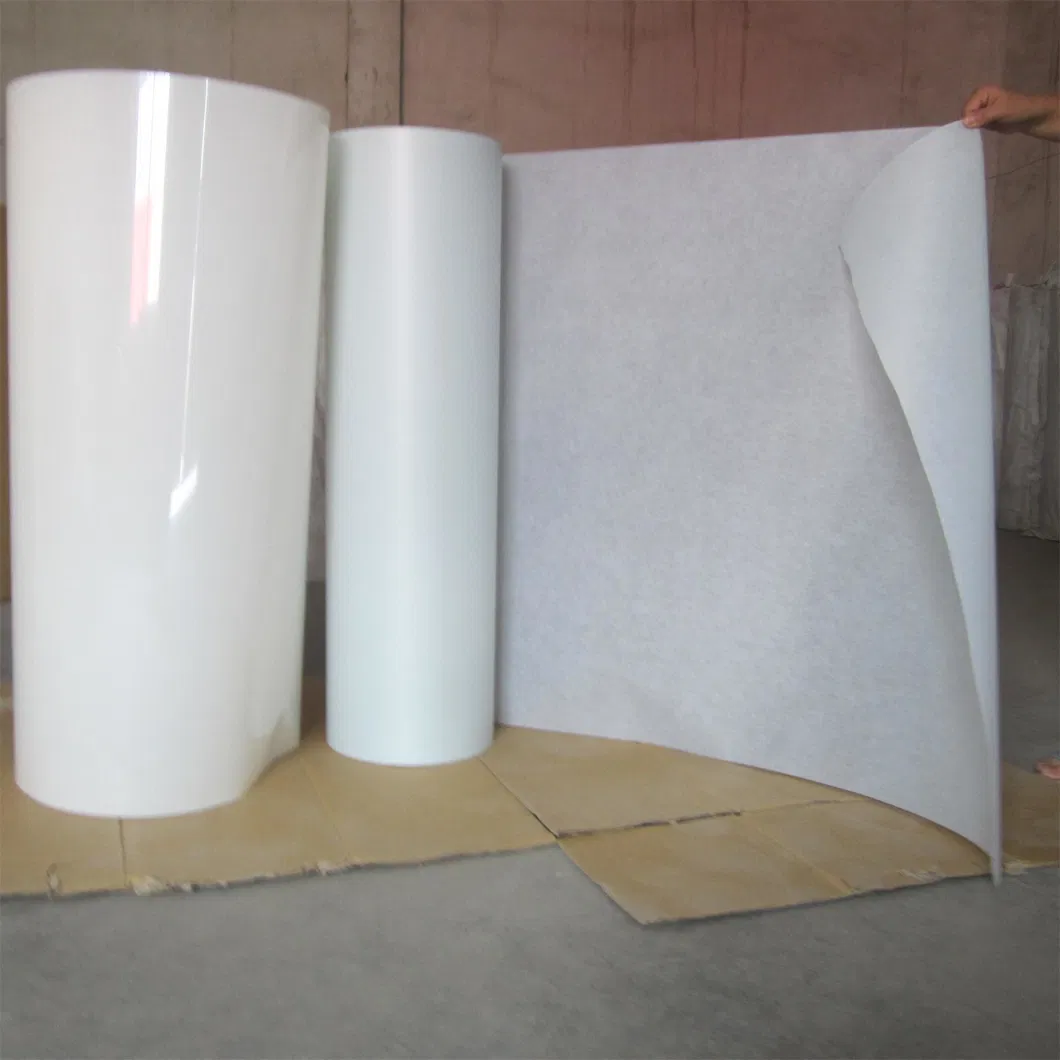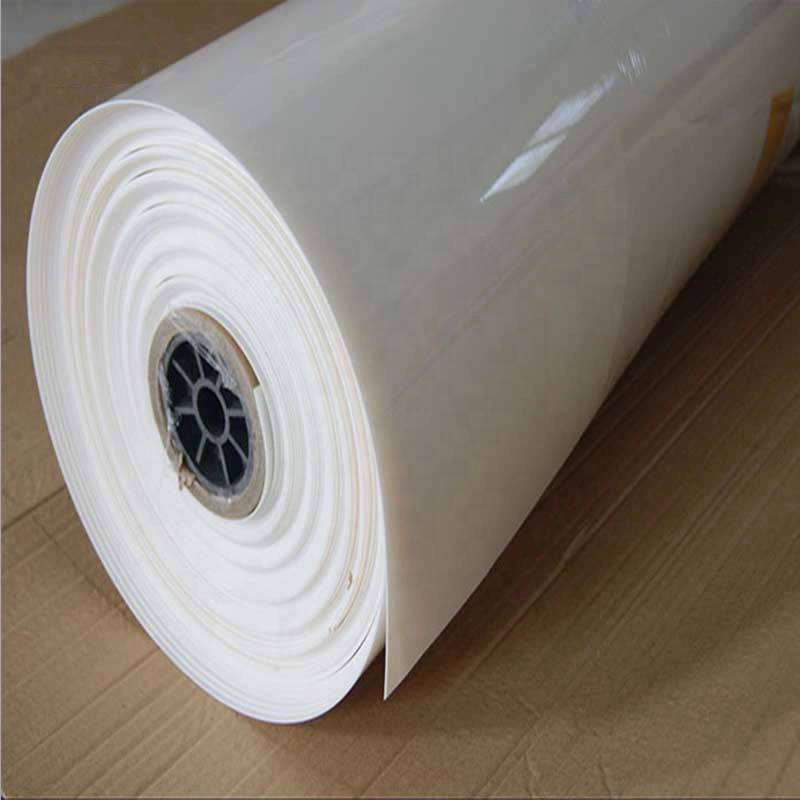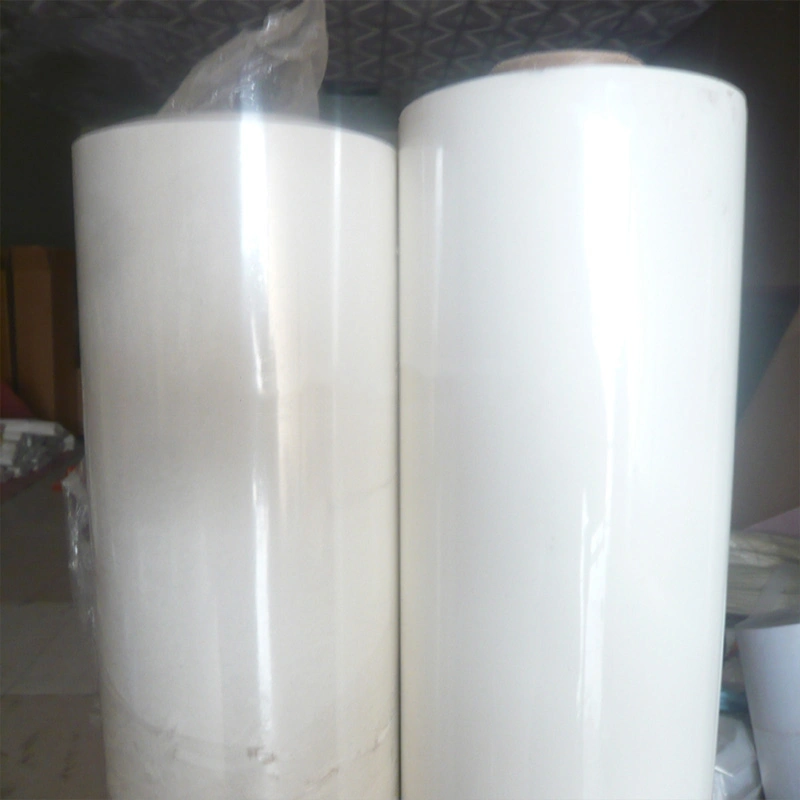 Special performance specification
High tensile strength, good air permeability, good heat resistance, high transparency, strong toughness, good elasticity
PET polyester film by terephthalic acid glycol polyester (PET) as the backing material, has excellent physical and electrical properties, heat resistance, insulation, strong strength, low shrinkage, low water absorption, small thickness tolerance, high transparency, flexibility, etc.Is mainly used in electrical, electronics, composite materials, packaging window, etc., quality and cheap, welcome the masses of customers to choose!Another also provide cutting, film, painting and other diversified services.
DATA SHEET:
Properties
Units
Values
Tensile strength(MD and TD)
25μm~100μm
>100μm~190μm
>190μm
MPa
≥150
≥140
≥110
Elongation at break (MD and TD)
25μm~50μm
>50μm~350μm
%
≥60
≥80
Shrinkage (MD and TD)
25~190μm
>190μm
%
≤3.0
≤2.0
Volume resistivity
Ω·M
≥1.0×1014
Relative dielectric constant (50Hz)
/
2.9~3.4
Dielectric dissipation factor (50Hz)
/
≤5.0×10-3
Density
kg/m3
6020
6021
1390±10
1400+10-20
Melting point
°C
≥256
Surface resistivity
Ω
≥1.0×1013
Electrolytic corrosion
Ocular estimate
Class
A1
Metallic conductivity tensile Strength method
%
≤2
Dimensional stability
in high temp.
With tension
°C
≥200
With pressure
≥200
The quality warranty period
Twelve months